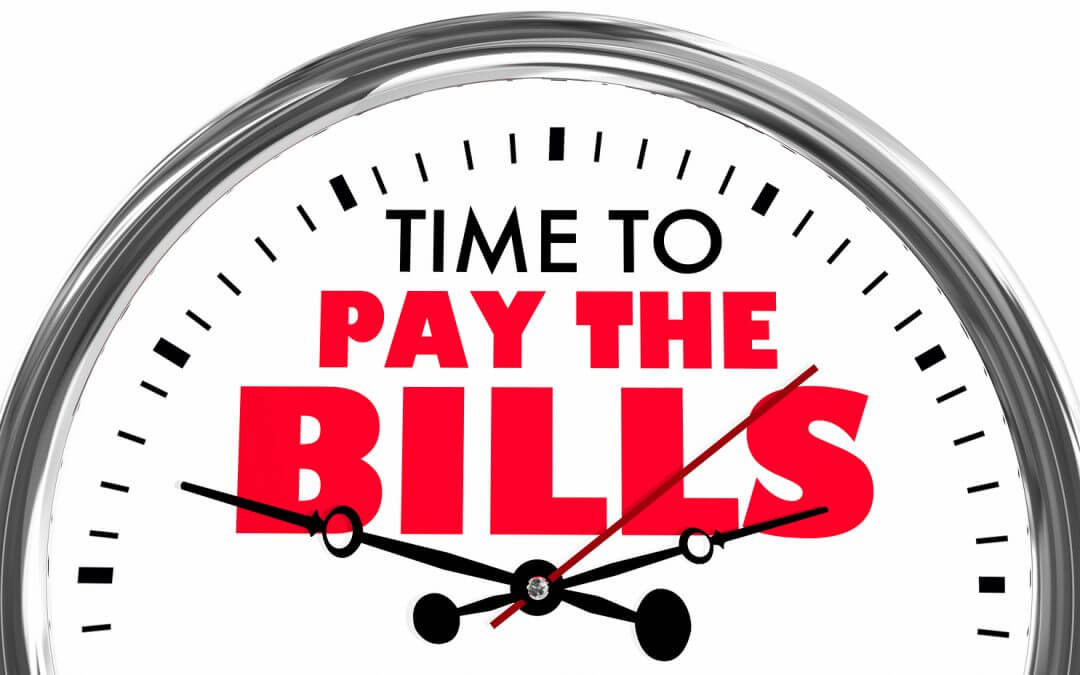 4 Tips for Dealing with Late Payments from your Buyers
April 22, 2019
0 Comments
There is nothing more frustrating than a delayed payment for a small business owner. In general, SMEs have way less cash at hand to work with than a large organization. Therefore, a delayed payment can send a small business owner scrambling for cash. Moreover, delayed payments can also result in lost opportunities for a business operating in a competitive industry like manufacturing.
Even statistics point towards the risk of delayed payments for a small business. According to a study, almost 33% of small businesses face an existential threat due to delayed payments. At LivFin, we have worked with hundreds of small business owners, providing financial solutions and strategic advice to drive their internal growth.
Today, we are sharing four critical insights we have garnered from our association, that can help you recover money faster from your commercial customers.

Solidify your contract terms – One of the best ways to eliminate late payments is to rework your contract terms to specify limits and penalties for payment delays. Request payments upfront wherever you can and include staged-payment terms so that you can get paid as the work progresses.

Introduce project management & invoicing practices – The client might not be always at fault for payment delays. Sometimes, internal process delays may lead to late invoicing and hence late payments from the client. With project management practices, you can push your team for quick delivery and timely invoicing.

Quick follow-ups for delayed payments – Sometimes a business owner delays asking after a late payment, expecting the client to provide a reason. This is the wrong approach, if you are not chasing after your money, the client may continue delaying the payment. So, whenever there is a delay in invoice clearance, call up the client immediately to ask about the delay and take steps to prevent the cause in the future.

Have a backup plan – There are financial vehicles that can help you raise quick cash in case a payment is delayed and you are losing out on a lucrative opportunity. Ask your financial department to have a backup plan ready for such situations. You can also work with your commercial clients to set up invoice financing which allows you to get paid early for client-approved invoices.
By following these steps you can streamline your cash flow and make frequent payment delays a thing of the past. Moreover, provisioning for invoice discounting will allow to have enough headroom to manoeuvre during a temporary cash shortage.
Also Read: How You Can Stop Losing New Business Because of Unpaid Receivables
LivFin is India's leading invoice discounting company. We offer;
LivFin also offers financial advice and strategic help to SMEs operating in diverse industries. To get in touch, visit us at www.livfin.com.