FAST PACED SHORT TERM BUSINESS LOAN FOR GROWING SMALL & MEDIUM BUSINESSES
LivFin is non-banking financial company registered with the Reserve Bank of India (RBI). We are authorised to grant small business loans, supply chain finance and working capital loans to small and medium businesses in India. Also, we understand the value of collateral free credit for small business owners and hence have optimized our products and services to that effect.
Imagine being able to secure loans on your approved limits throughout the year. With the flexibility to avail multiple short-term business loans immediately. This is just the beginning of how LivFin goes hand in hand with your growing business.
At LivFin, we offer a trustworthy financial partnership for your SME that helps you grow and prosper. Our products, such as purchase invoice finance, sales invoice finance and working capital loans for registered channel partners bridge the current gap in the market with innovative and flexible features. Each LivFin product is a one stop solution for addressing specific situations. A product which is especially designed for your business needs.
So, if you are wondering, how to get a quick business loan or how to apply for unsecured invoice finance for SME businesses, follow our fast and easy sign-up and application process detailed below.
GET FINANCED
Fast, Seamless and Hassle-Free
Watch Video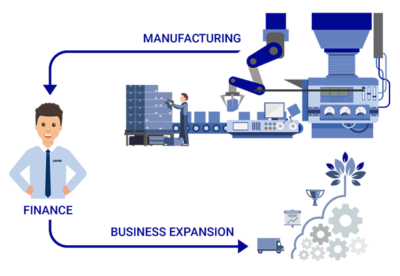 TAKING A LOAN, RE-IMAGINED
Short – term Working Capital Solutions for SMEs











Fast pace: Get credit within 3 Days

No tension: Zero Collateral Needed

Easy Access: Online Application

Apply Anytime from Anywhere

WHAT OUR PARTNERS ARE SAYING
We are changing the way people do business, thanks to LivFin. Availing their services has enabled us to provide extended credit terms to our customers, making us an easily accessible and customer friendly company. Gone are the days when we were more worried about finances. We focus on our core deliverable, that is our distribution business. I highly recommend all supply chain partners to avail the invoice financing facility of LivFin and grow their businesses to where they dream.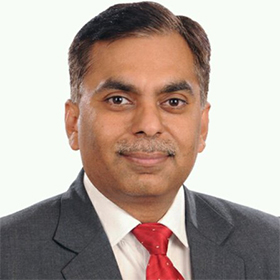 Rajan Chugh
Director Business, Lakshya Internet Pvt Ltd
I chose LivFin because of their flexible and efficient financing solutions. I compared LivFin with other NBFCs in India and found that its team is extremely professional and cooperative. They offer loans according to the needs of their clients and the service quality is phenomenal. I would definitely like to recommend LivFin, especially if you run a small to medium sized enterprise.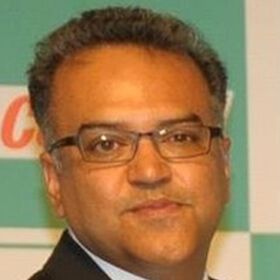 Gurpreet Bhatia
Chief Executive Officer – Livguard Energy Technologies Private Limited
LivFin has provided it's invoice financing scheme to one of our companies' distribution network which they find very useful. It has helped grow its business in a very efficient way and with minimum paper work. It's scalable and recommended for businesses to provide financial support to its channel partners.

Atul Jalota
Group Chief financial Officer - SAR Group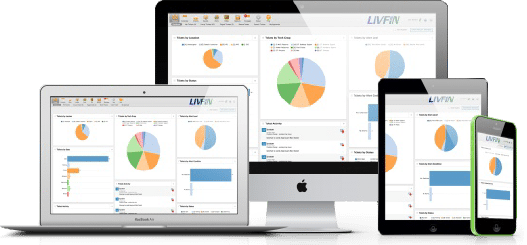 A Complete Loan Management Tool
A seamless service that can be availed from anywhere, anytime. Our online dashboard is a revolutionary system to enhance efficiency and transparency with which you can manage your credit limit with us. The system provides you access to all information on:
Loan Application Procedure
Payment details
Limit Utilization Monitor
Disbursement by uploading invoices
Customer Service Requests
Limit Enhancement
Anything you want to ask us?
We will be happy to take you through our products
and services in detail