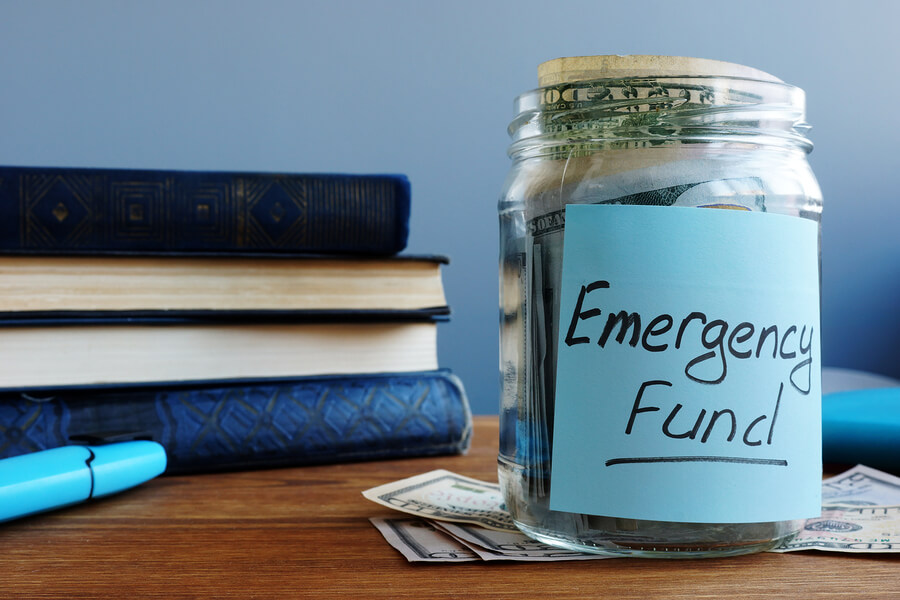 How to Create an Emergency Fund for your Small Business?
April 17, 2019
0 Comments
Small and medium enterprises with commercial clients are always at risk from payment disruptions in the supply chain. Moreover, the cash-dependent nature of these SMEs makes it difficult for the owners to set up an emergency fund. Also, since the client base of SME suppliers for large manufacturers is limited, it is harder for them to generate alternate income for setting up an emergency fund.
So, how can these companies overcome the financial risks in a rigid supply chain?
By shaving off small portions of revenues to set up an emergency fund – not recommended
It is a straight forward way of setting up an emergency fund for your small business. But there are several downsides to this approach.
By redirecting money to the emergency fund, you will be effectively taking away money from other departments. It may lead to underfunding and reduce the efficiency and quality of your product or service.
It will take a long time to mobilize the fund with meaningful backup capital due to the limited financial ability of your firm.
An underfunded emergency fund poses another problem, that is of being inadequate for a financial rescue. Thus, eventually becoming a financial trap for your firm.
By switching to early finance from an invoice discounting company – recommended
In essence, invoice financing is a very short term business loan, usually given for 30 to 180 days. But it can also be used as an emergency cash vehicle by SMEs. Invoice discounting helps you turn your accounts receivable book into an emergency fund. An invoice discounting company – LivFin – takes your client-approved invoices and monetizes them for a small fee. The invoice discounting company gets their money when the due payment is received from the client.