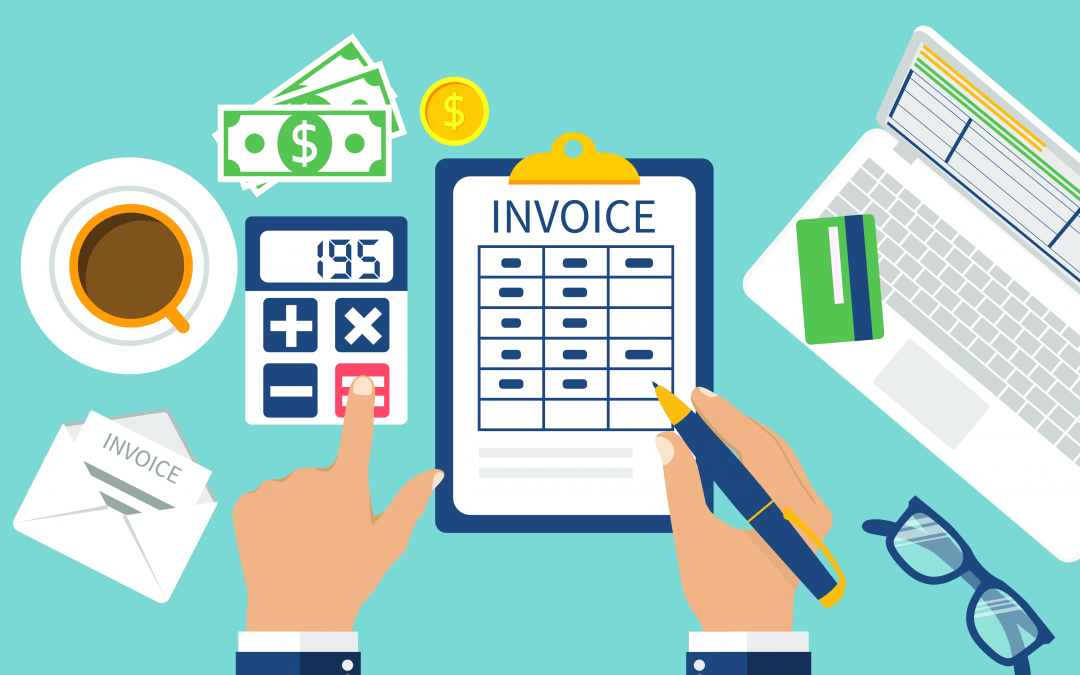 How does Invoice Finance Works and What are its Benefits for SMEs
December 7, 2018
0 Comments
Invoice financing is a mode of business finance which offers a fast-cash solution for companies with commercial customers or suppliers. The invoice financing process is quite straight-forward and faster than other business loans. Here;
How does Invoice Finance Works?
Your business gets a purchase order form, which is an agreement that lists the contract between you and the buyer, detailing the price and quantity of the goods or services or both to be delivered. In general, the purchase order form/invoice needs to have a due date that falls within the next 6 months, as invoice financing is a very-short term business loan of sorts. Once you have the form, you and the buyer must agree to approach a third-party lender such as a bank or NBFC like LivFin, who facilitates purchase invoice financing. The lender than disburses a loan of value up to 100% of the invoice value to you once the buyer confirms the purchase order contract and the delivery of promised items or services.
Benefits of Invoice Financing for SMEs
Micro, small and medium enterprises in India generally struggle to get a business loan due to their smaller dealings and tricky credit history. However, invoice financing enables them to get a fast business loan without dwelling into any of the usual hassles that come with a business loan application. Invoice financing works more as an extension of the business itself rather than a separate debt. Here are the benefits of invoice financing for eligible SMEs.
Invoice financing allows a small business owner to raise cash quickly by collateralizing the purchase order form or invoice. This means liquid cash can be secured without laying down assets or going through the lengthy route of unsecured business loans.
Invoice financing allows a business to get paid in real-time for goods and services delivered early, instead of waiting days and months for the buyer to clear the payments as per the contract terms. When you get paid early, you get the capital to service more new orders and take advantage of business opportunities that come your way, hence increasing your profitability.
As mentioned above, invoice financing does not include a ton of paperwork and verifications. The business loan is given solely on the credibility of your relationship with the buyer and the buyer's credit performance. Which means you can get a business loan without lengthy credit rating checks and other verifications, which in turn shortens the turnaround time for invoice financing loans.
Safeguards your capital assets:
Since invoice financing collateralizes your invoices instead of your company assets such as premises, plant and machinery etc., it allows you to get immediate investment without any danger to your capital assets.
With more cash at bank, you can put the foot down on your company's growth pedal by increasing credit sales, investing in marketing, and taking up new supply contracts. Also, if you are supplying to multiple high-profile buyers and can persuade them for invoice financing, you can give your business a real boost.
Also Read: Advantages and Disadvantages of Invoice Discounting
Where to apply for invoice financing in India?
India is a growing market for SMEs and the sector contributes almost 40% of the country's GDP. At the moment, the need for SME finance is immense in the financial markets of the country and innovative non-banking financial companies like LivFin are taking up the mantle to provide fast business finance to this sector. LivFin offers invoice financing and working capital loans to eligible SMEs, funding up to 100% of the invoice value for its partner businesses. You can contact LivFin at care@livfin.com to get in touch with an expert for further details.
Also Read: – The Pros and Cons of Invoice Financing for SMEs