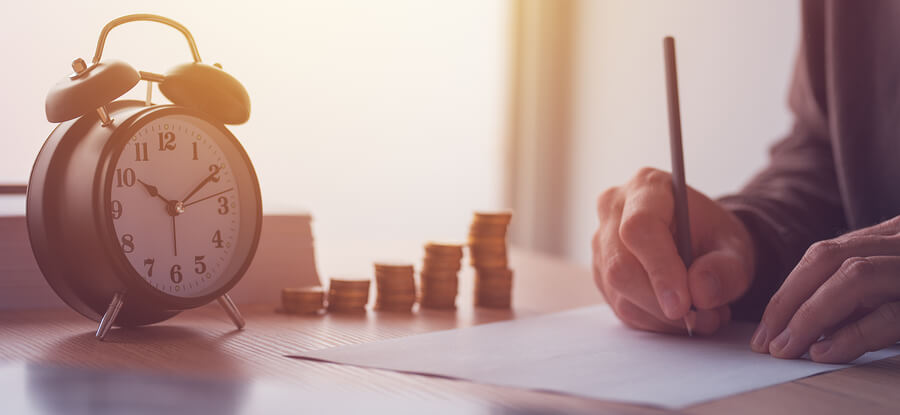 5 Ways to Use Invoice Finance Loans
Cash flow is one of the best identifiers of business success. How a company manages its cash flow determines the level of success it achieves in the long run. If you have been having trouble maintaining your firm's cash flow, invoice finance is an asset solution that can help you bring efficiency into the process.
Today, the business environment has become fast-paced and you need to snap up the opportunities that come your way to stay ahead of the competition. However, waiting for overdue payments from an earlier contract can stifle a business's growth potential. Small businesses are often held back by a lack of ready cash due to delayed cycle of invoices and 90-day payment terms. Invoice finance allows SMEs to streamline their cash flow by enabling early payments for fulfilled contracts.
Need to Know: What is Invoice Financing?
Here are the 5 ways in which you can use invoice finance loans to grow your small business:
Streamline Cash Flow:
If your company's growth is being held back by invoices in arrears then invoice finance can help you in multiple ways. You can use invoice finance loans for topping up your working capital fund to pay your staff and suppliers on time. Moreover, with quick and easy access to cash through invoice discounting you can also take advantage of bulk purchase deals and discounts that come your way or initiate expansion plans.
Speed Up Operations:
Invoice finance will also allow you to speed up your payment schedules. When you are paying your suppliers early, you can make commitment for early delivery to your buyers as well. Thus, invoice financing will ultimately lead to speeding up of operations throughout your supply chain.
Manage Credit Relationships:
A streamlined cash flow from invoice financing will enable you to service your creditor accounts on time. This means you will have a better credit history, which in turn, will increase your credit limits and allow you to have better payment terms with suppliers. Also, better purchasing power will mean that more suppliers will want to work with you, hence reducing your overall costing and establishing a more efficient supply chain.
Enable Credit Control:
Invoice finance loans also allow you to implement credit control. The added security of credit insurance that comes with invoice finance means you can safeguard your business interests from a financial hit if a customer goes out of business.
As an Asset:
Since invoice finance is funded against your business's sales ledger, the amount of money you can get grows as your sales grow. This allows you to have more cash at hand and cash in bank. Thus, invoice finance can also be used as an asset for balancing your accounts.
To know how to get invoice finance loans for SMEs, visit us at https://livfin.com. We are India's leading invoice discounting company, offering free consultation for SMEs looking for supply chain finance in India.
Need to Know: How does Invoice Finance Works?