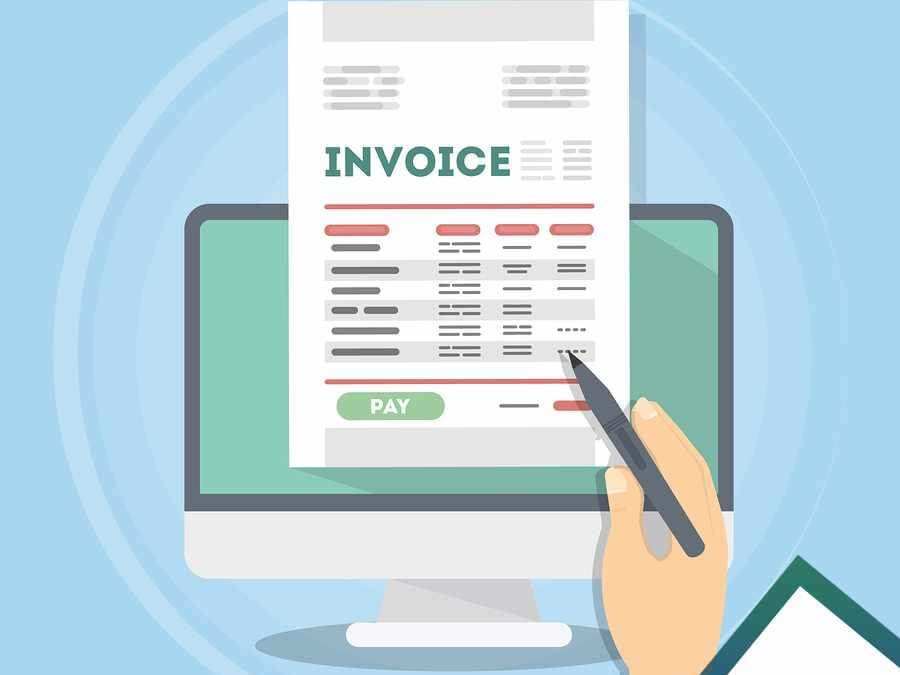 What is Single Invoice Finance or Spot Invoice Finance?
Single Invoice Finance is when individual invoices are collateralised to a third party for raising working capital. It is different than invoice factoring which usually covers the whole turnover i.e. the company seeking invoice finance collateralises the entire sales ledger. Selective invoice finance gives vendors the choice to pick and choose the invoices they wish to cash.
single invoice financing is a cheaper alternative for raising quick finance for small businesses which witness seasonal fluctuations in cash flow. It allows them to raise finance without collateralising the entire sales ledger.
Single Invoice Finance is also known as
Spot factoring,
Selective invoice discounting, and
Spot invoice finance
How Single Invoice Finance works?
Single invoice finance works based on an agreement between the vendor and an invoice discounting company like LivFin.
The vendor assigns the invoice he/she wishes to cash to the discounting company. The discounting company then advances a percentage of the invoice value to the vendor after deducting the agreed fees. In general, you can get up to 100% of the invoice value as advance from NBFCs like LivFin.
Unlike invoice factoring, single invoice discounting allows vendors to keep control over their own sales ledgers and client relationships.
Also Read: Difference Between Sales and Purchase Invoice Finance?
Advantages of Single Invoice Finance:
Single invoice finance allows small businesses to unlock funds that have been tied up in individual unpaid invoices. So, you can get the money without having to wait for the end customer to pay and then receive your due from the Supply Chain.
Larger invoice values can fetch a significant amount of money for your business, allowing you to expand your enterprise or take on multiple new orders.
Lastly, as mentioned earlier, single invoice finance allows you to have complete control over your customer relationships. Hence, increasing your goodwill in the market.
Disadvantages of Single Invoice Finance:
Typically, invoice discounting firms may not allow you to raise funds against your entire ledger due to increased risk. So, selective invoice financing means you may be limited to getting financed for invoices from select commercial customers.
Secondly, it can take some time to setup a line of credit through single invoice finance for SMEs. However, you can turn this disadvantage into an advantage by applying for invoice finance from LivFin, an Indian invoice discounting company that offers quick turnaround time through its technology driven platform.
Also Read: What's in Store for The Consumer Electronics Industry of India?
To get fast funding and hassle-free application, contact care@livfin.com.