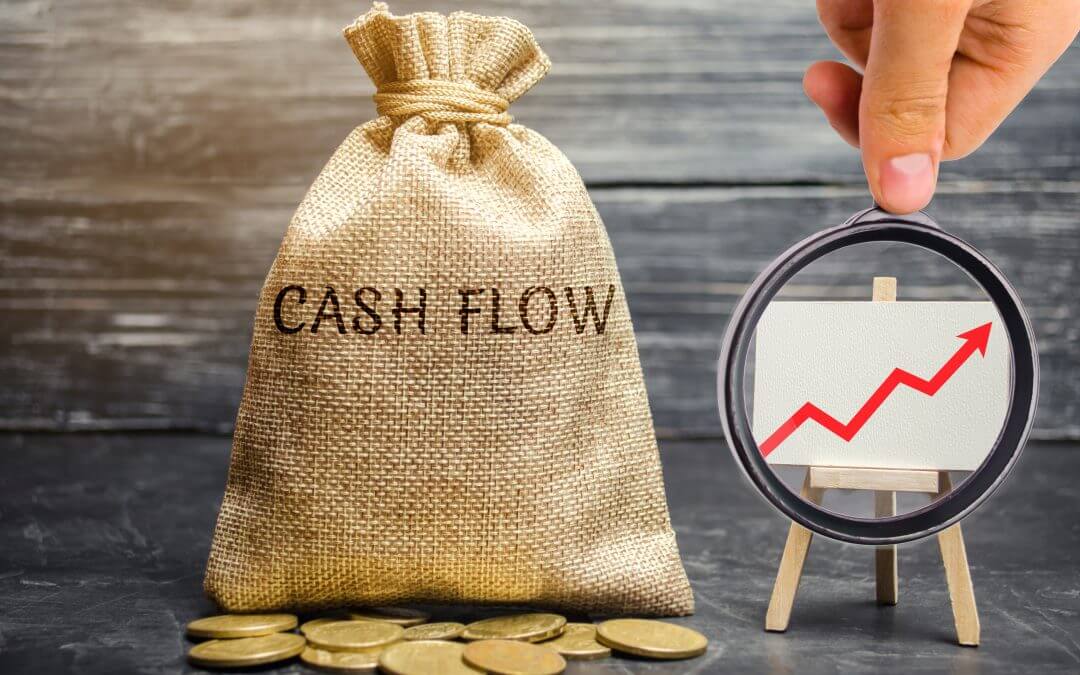 Tips to Maintain the Steady Cash Flow for Your Business
Small and medium enterprises working as suppliers for larger business entities often develop a culture of ignoring the cash flow while focusing on other business goals and targets. While it is important for an SME to maintain its goodwill with its commercial partners, it is also critical to take stock of "Free Cash Flow" – that is the amount of cash receivables over and above the company's total expenses. After all, without that money, the business will not be able to function for long.
That's the reason why it is important to keep 10 to 20 percent of monthly revenues as cash at hand. It allows you to reinvest into the growth of your business by purchasing capital assets or signing new contracts and expanding production.
So, here are five ways you can keep your cash flow steady to ensure future growth.
Read More: What is a Cash Flow Statement
Track your expenses before offering discounts
Commercial and industrial suppliers often offer discounts to their clients for bulk purchases and repeat orders. However, knowing your overall cost is of critical importance if you want to keep your cash flow healthy. Selling at a loss almost never works out because then you cannot break even and hence lose more money in the next procurement and delivery cycle as well. Therefore, always asses the cost of your offer before signing up for a contract.
Add Value by Bundling Products and Services
While we do not recommend discounting as a business strategy, we do recommend that you add value to your product and services by offering them in diversified bundles. It allows you to increase your price point while also offering real value to the buyer. Moreover, a tremendous amount of perceived, as well as tangible, value can be injected at very little cost through bundling.
Examples include maintenance agreements, additional warranty, or replacement policies.
Encourage Repeat Business by Upping the Quality of Products and Services
Once again, instead of offering discounts to encourage repeat business, use the quality of your product and services to retain buyers. High-quality products and services are especially valued in a supply chain model where components are procured from various vendors to build the final product. If your product is superior to other vendors in the market and you offer the aforementioned support services with it, there is little chance a buyer will move away from you – even when you charge a premium for it.
Avail Supply Chain Finance Through Invoice Discounting
Invoice discounting is an often-neglected channel of finance that can help in streamlining your cash flow. Invoice discounting allows businesses to get paid faster for the delivery of goods and services through a partner NBFC. Therefore, it altogether eliminates the need for discounts which are offered by suppliers in lieu of faster payments. Moreover, invoice finance is a type of revolving credit which you can avail after completing every delivery by presenting the approved invoice.
Read More: How invoice finance can also help you set up an emergency fund for your business.
Use technology to track your financials
Making it a habit to keep track of revenues and expenditure will also help you remove bottlenecks and avoid cash wastage and thefts. You can pick and choose from available professional accounting software solutions to manage your invoicing. These solutions not only notify you of pending cash inflows and outflows but also alert you to any anomalies in your books. Also, your files are secured with the highest levels of encryption by the software providers, giving you a digital vault, you can access anytime, anywhere.
In conclusion, streamlining your cash flow is a very important exercise. The longer your cash flow remains positive, the more value you add to your business and the more you are prepared for turbulent market conditions. We hope these tips will help you streamline your cash flow and grow your business. For more tips and advice, you can talk to an expert at care@livfin.com.