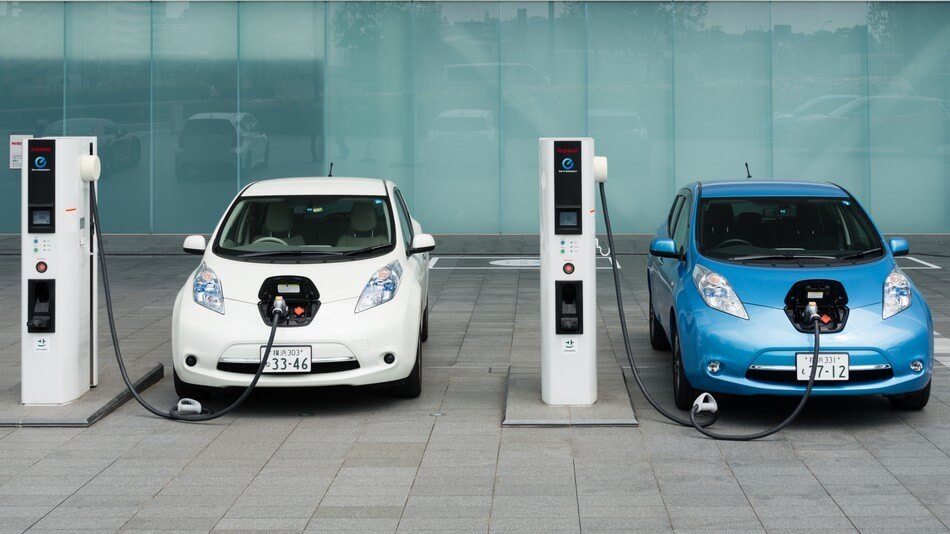 How Supply Chain Finance Can Unlock Finances for OEM Suppliers in the Rapidly Changing Automotive Industry
With India's largest passenger vehicle maker announcing the discontinuation of its diesel motors by 2020, the automotive industry is set to witness a tectonic shift in product development. The push for greener, more eco-friendly cars was some time in the making, but now with Maruti Suzuki's announcement and imminent electric vehicle launches from all automotive majors, the battle lines are finally being drawn. But it is not just the consumers who will have to reconsider their preferences, Original Equipment Manufacturers are also in for a bumpy ride ahead.
Right now, electric vehicle sales account for less than one per cent of all vehicles sold, but the EV market is expected to grow up to 54% of global vehicle sales by 2040. As the competition heats up, automotive brands will demand investment in newer technologies from their suppliers or they would be forced to switch elsewhere for sourcing of new equipment.
This means, soon, OEM suppliers will face a critical question –
How to profitably meet the current demand while investing heavily in innovations that will sustain them in the future?
Another major challenge faced by the Automotive Industry, is that of self-driving vehicles. The car makers of today face competition from the IT industry for developing self-driving systems. At this juncture, tech giants like Apple and Google are better placed for developing self-driving cars than major automotive brands. This then poses a business risk for OEM suppliers – they will either have to buy licensed technologies from the IT sector or be replaced by not adapting themselves within this new ecosystem.
Unlocking financial resources with Supply Chain Finance
To come up with viable strategies for the future and compete in the new automotive world, both the carmakers and OEM suppliers need access to sizeable chunks of capital investment. Supply chain finance helps unlock that potential.
Unlike traditional bank loans, supply chain finance does not increase the debt on a company's balance sheet. Thus, allowing investment in developing new capacity without added debt burden.
Buyers and suppliers can save over 20% in revenue losses that are caused by payment delays in a supply chain with mechanisms like purchase invoice discounting/sale invoice discounting. When you consider the fact that India is the fastest growing vehicle markets in the world, every marginal increase in profitability counts. Supply chain finance helps in optimizing the cash flow through extension of supplier payment terms for automotive companies. At the same time, it also allows suppliers to get paid early through a funder like LivFin – one of the leading invoice discounting company in India.
Concluding thoughts
If you are an OEM supplier for the automotive industry, understanding the needs for innovation and agile business strategies can give you an edge in the market, along with the economic benefits. But availability of investment capital will determine how soon you can align your business with the coming transformations. With some forward thinking, you can easily satisfy the liquidity requirements of the future by opting for supply chain finance.
_________________________________________________________________________________
Livfin is India's leading Non-Bank Financial Company providing invoice finance solutions for SME Businesses through very short-term loans (30-180 days) to help businesses procure working capital for critical operations. The invoice finance solutions are seamless, fast paced, collateral free and custom-made for businesses in India.
Want expert guidance to create a customised solution for your business? Visit www.livfin.com or call on 1800-120-7018 or write to our experts on care@livfin.com.