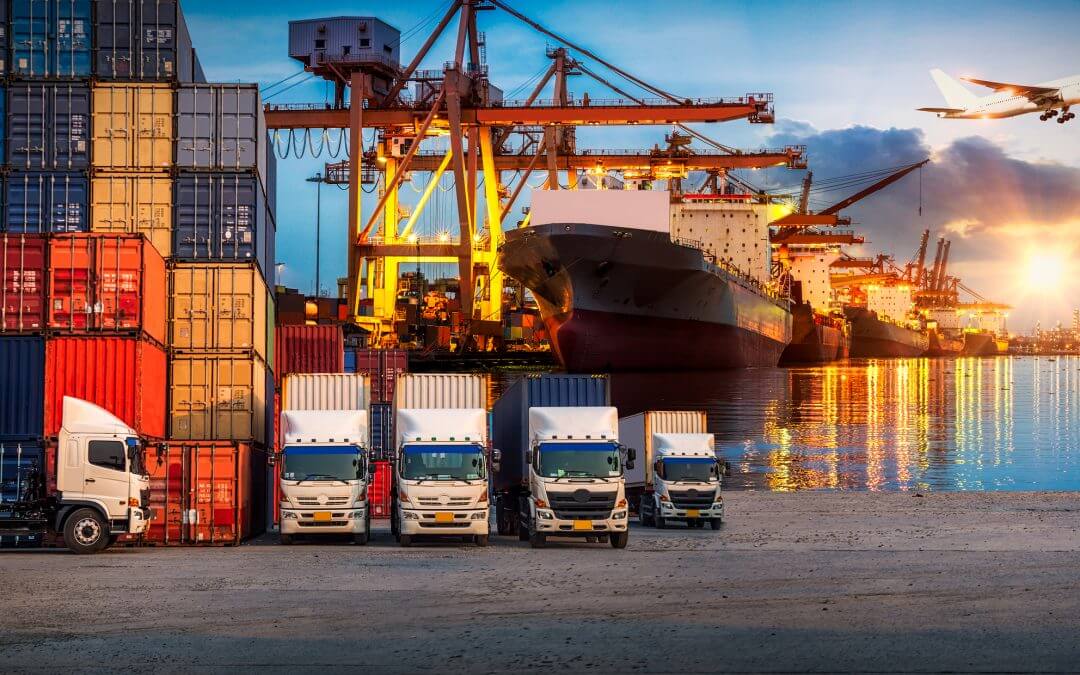 Expand Your Operations: Supply Chain Financing for Warehousing & Logistics Business
In this age of technology and advancements, everything is connected, and the business is global. Every day, thousands of shipments are exported and imported across the world making this as one of the businesses with dynamic working capital needs.
As an owner of the warehousing and logistics business, you might be wanting to get paid in advance for the shipments being done whereas the buyer might want to pay the invoice once the stock has been sold. But with the dynamic nature of the business, you would need working capital to keep the business up and running.
So, the question is, how will the business survive?
The answer to that question is simple: Supply Chain Finance.
What is Supply Chain Finance?
When a supplier needs to get paid early for an outstanding invoice and the buyer doesn't want to do so, Supply Chain Financing Company like LivFin comes into the picture.
The buyer can partner with a Supply Chain Financing company who will make an early payment to the supplier for an outstanding invoice. To get the early payment, the supplier pays a marginal processing fee to the Supply Chain Financing Company. The buyer, at the end of the payment terms, pays the invoice amount to the Supply Chain Financing company.
This way, both the buyer and the supplier get benefited. The buyer gets an extended payment period and the supplier gets early payment at a nominal processing fee.
Read Also: Guide to Unsecured Supply Chain Financing
How Supply Chain Finance Works?
Following the on-boarding process with Supply Chain Financing Company, it boils down to these 5 steps:
Supplier raises the invoice for payment to Buyer as per the protocol
Buyer approves the invoice and uploads/shares with Supply Chain Financing team
Supplier chooses the invoices for which he wants to get paid early
Supply Chain Financing company processes the supplier's request and provides early payment to the supplier. The full sum of the invoice – minus a small financing fee or discount – is transferred electronically to the supplier's bank account.
Once the invoice has matured, the buyer pays Supply Chain Financing company the full amount of the invoice
About LivFin
To know more about our Supply Chain Financing Solutions, you can write to us at care@livfin.com or call on 1800-120-7018.
Livfin is India's leading Non-Bank Financial Company providing invoice finance solutions for SME Businesses through very short-term loans (30-180 days) to help businesses procure working capital for critical operations. The invoice finance solutions are seamless, fast-paced, collateral-free and custom-made for businesses in India.