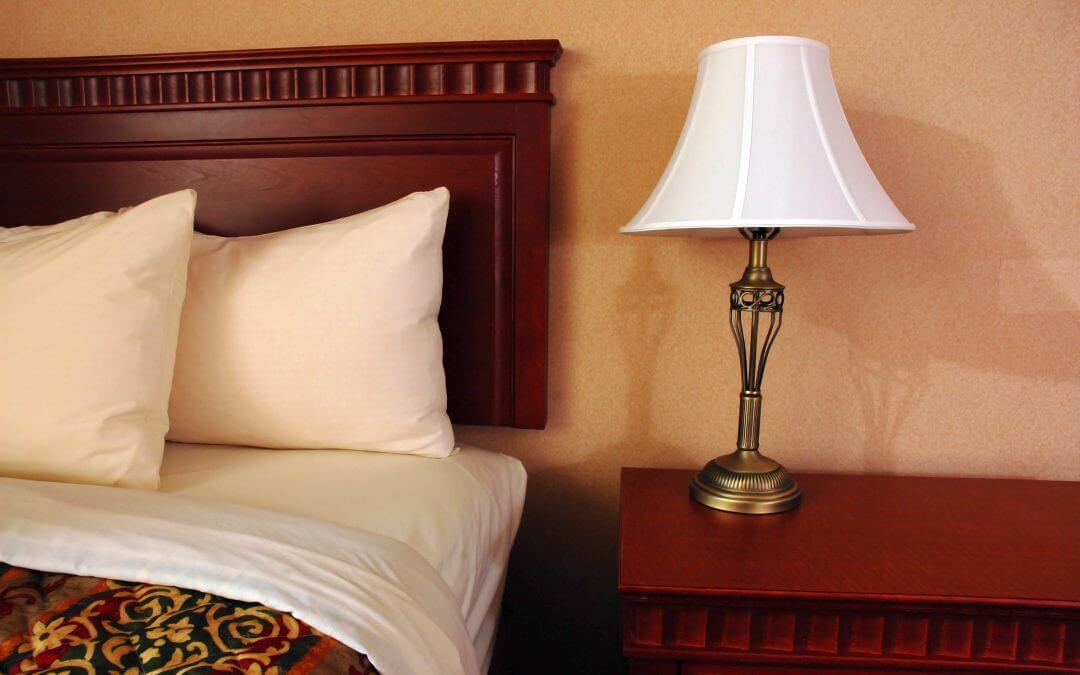 Make Room for More Opportunities with LivFin Supply Chain Financing Solution
We understand that hospitality is one of the industries that goes through maximum extremes in terms of business because of the various reasons including the location that they are based at, high and peak season for travel in that area, type of hotel (business, leisure, boutique) and more. It is also affected by how the payments are made by the customers for services like conferences, exhibitions, corporate stays and catering. Many-a-times the payment cycles of such companies, specially corporates, gets stuck for more than 90-120 days, thus restricting the cash flow and affecting the working capital as well as the hotel's payment to the suppliers.
Supply Chain Finance for Hotels
With so many factors determining the revenue throughout the year, it becomes challenging for the hotels to maintain their working capital during the low season while paying the employees and suppliers on time while planning and executing an aggressive marketing strategy for the upcoming peak season.
While it is essential to maintain the vendor and supplier relations during peak season, it is also imperative that the hotel management take steps to make sure that the employee and supplier relations are maintained during the low season as well.
This is where LivFin brings in the expertise to create a customized invoice financing solution for hotels while taking into consideration the ebb and flow of the revenue stream.
How Does it Work?
The hotel extends the payable duration of the invoices to be paid to the suppliers
The suppliers choose the invoices for which it needs to be paid early
The supplier pays a small processing fee to LivFin and gets rest of the invoice amount directly in the account
The hotel/hospitality company pays LivFin the complete invoice amount on or before the payment date of those invoices
And the best part of this process is that the hotel can become a supplier for the corporates and a similar process can be set up with the corporate to pay to their suppliers through LivFin's Supply Chain Finance Solutions.
To know more about our Supply Chain Financing Solutions, you can write to us at care@livfin.com or call on 1800-120-7018.
Livfin is India's leading Non-Bank Financial Company providing invoice finance solutions for SME Businesses through very short-term loans (30-180 days) to help businesses procure working capital for critical operations. The invoice finance solutions are seamless, fast-paced, collateral free and custom-made for businesses in India.