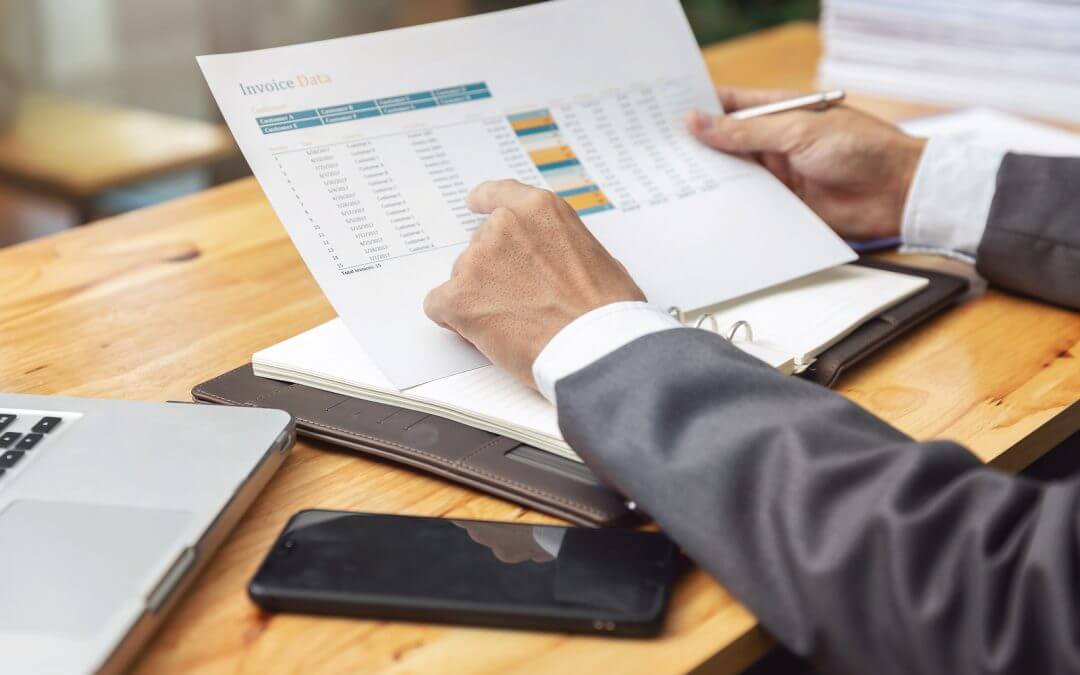 Your Guide to Unsecured Supply Chain Financing and its Benefits
December 19, 2018
0 Comments
With the emergence of new technologies and operational philosophies, every industry is facing both acceleration and disruption. It has led to a totally new reality check for these industries. Today, Chief Financial Officers of small, medium and large business enterprises are faced with a different challenge – where to get the money for investing in new markets, growing product lines and launching new divisions.
External funding sources, such as debt and equity, are not within the reach of every company and often offer an expensive proposition for most. Also, such methods are time-consuming as they are dependent on things like institutional processes or investor sentiments. Other funding sources like reduction in capital investment or selling/collateralizing valuable assets, require massive organizational change and are generally the last resort for raising capital.
In these testing times, one source of funding has emerged as a veritable option for very short-term short ticket finance for companies looking for quick business loans – Supply Chain Finance.
What is Unsecured Supply Chain Finance?
Unsecured Supply chain finance allows small and medium enterprises to raise capital through their commercial partnerships with larger organizations. Small business owners can raise finance or optimize their working capital by collaborating with their buyers/suppliers and Fintech lenders like LivFin.
Transactions under supply chain finance include several domains, such as extending a buyer's accounts payable terms, inventory finance, and payables discounting. Unsecured supply chain finance allows a company to access the cash trapped in its supply chain.
Also Read: What is Unsecured Invoice Financing
How Supply Chain Finance is helping SMEs
Supply chain finance has been around for many years in the advanced markets but it is only now emerging as a source of capital in markets like India. Previously, only enterprise-size companies had the scale and clout to utilize supply chain finance. That was because most supply chain financiers were banks. However, the emergence of non-banking financial companies like LivFin has enabled SMEs to access supply chain finance.
NBFC supply chain finance has become more effective and easier to get due to the use of cloud-based SCF platforms.
Here are the Benefits of Supply Chain Finance for SMEs and their Commercial Customers.
1. Supply chain finance is more effective due to the use of cloud-based technologies which have brought transparency to the process. There is a high chance that a company which utilizes unsecured supply chain finance can convince its suppliers to participate in the program. Everyone has access to the same information, like payment terms and cash disbursements, which also helps in solidifying the relationship between a business and its suppliers.
2. Supply chain finance has also become more efficient due to the use of newer technology platforms like LivFin. NBFC supply chain finance allows companies to reach out to all their suppliers instead of working with just the top suppliers. This has enabled more liquidity for participants across the supply chain.
3. Lastly, it has also become easier for companies to come onboard for supply chain finance. Cloud-based solutions like LivFin supply chain finance offer more value to companies who wish to get business finance through this method. Dedicated officers and customer support mean that the system is being constantly optimized for working with different types of supply chains.
To know more about unsecured supply chain finance from NBFC in India, visit us at https://livfin.com/
Also Read: Difference b/w Supply Chain Finance and Trade Finance