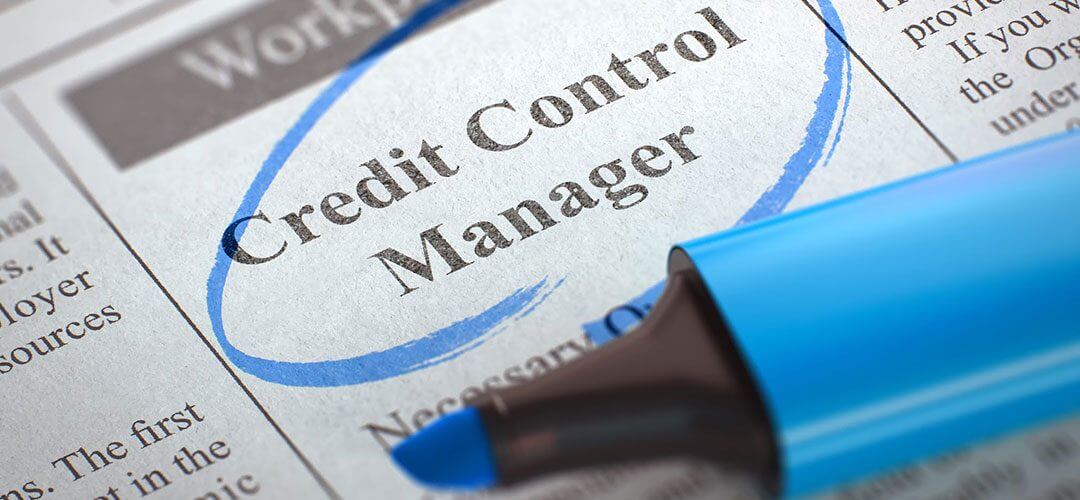 Difference Between Invoice Discounting and Invoice Factoring
October 31, 2018
0 Comments
Fintech services have drastically transformed the ways in which a small business owner can raise capital these days. Where previously secured business loans were the only viable option for getting quick business finance, nowadays a range of financial products and service exist for the exclusive benefit of small business borrowers. Invoice discounting and invoice factoring are both financial services that lets a business access earned-funds tied up in clearance from a customer / vendor. In both instances a lender agrees to provide advance money in lieu of a company's outstanding debtor balances for a period of time that conforms with the due date of the said invoices.
Thus, in essence, a small business owner can raise working capital loans or quick investment by putting up his / her accounts receivables as collateral. The non-banking financial company that provides the advance money gets paid back on the due date of the account's receivables with a small fee or interest. The main difference between invoice factoring and invoice discounting is in who takes control of the transactions and collects the payment.
With invoice factoring, it is the responsibility of the financial provider to monitor the sales ledger and collect funds from the customers of a business.
Wherein in invoice discounting, a business retains control over its sales ledger and credit control, and is required to get the payments from the customers / vendors to pay back the loan amount.
Since, invoice factoring allows the direct settlement of a business's loan dues, the customer or vendor also needs to be taken into confidence to participate in the credit scheme.
On the other hand, since invoice discounting limits the deal between a business and the lending company, there is no need to involve the customers or vendors.
Benefits of Getting Business Loans through Invoice Discounting
Invoice discounting is the more common way of borrowing money for small and medium enterprises as it is more confidential and does not require any third-party agreements. Here are some of the benefits that a small business can derive by raising capital through invoice discounting.
Release up to 100 percent of the invoice value for working capital through NBFCs like LivFin.
Get a business loan without putting up valuable assets as collateral.
Increase in funding with increase in turnover.
Take advantage of immediate opportunities and avail supplier discounts by clearing accounts payables.
Competitive business loan interest rates that allow fast cash at minimal interest.
Get business advice from the lender as they are also a stakeholder in your profits.
Read More: Advantages and Disadvantages of Invoice Discounting
How to get a business loan with invoice discounting in India?
The Indian market is still maturing in terms of financial awareness and it is but natural to get confused about the nature of finance available for a small business. However, FinTech lenders like LivFin are leading the way for Indian SMEs by offering advice and financial help. To know more you can connect with the LivFin financial services at care@livifin.com.
Read More: SME-focused LivFin nets venture debt from BlackSoil