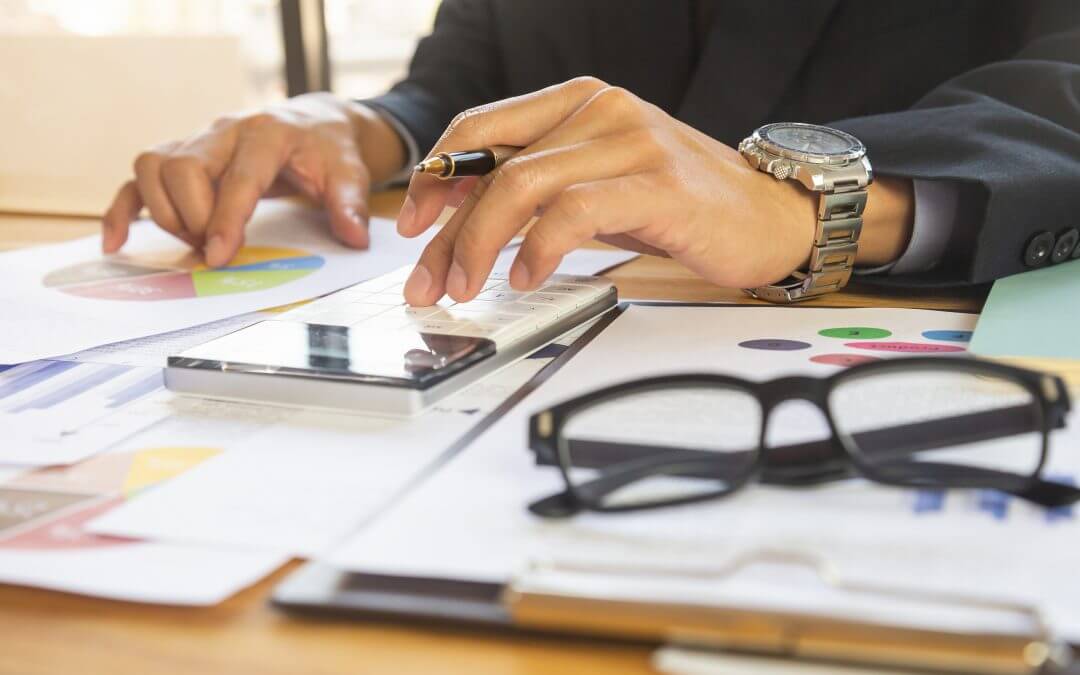 How Invoice Financing Can Increase Your Business Cash Flow
Small businesses often face a cash crunch due to operating on tight budgets. Moreover, the constrained lending space for SMEs in India has also not helped small business owners in recent years.
While businesses in India are in a routine of extending credit for encouraging more sales, the practice leaves you starved for ready working capital. Due to the lack of ready cash for daily operations, your inventories are not replenished in the time leading to delays in paying the overheads, and that is why invoice financing is the correct remedy for you.
Invoice Financing Allows You to Get Early Payment for the Unpaid Invoices to Raise Ready Cash
When you deliver a product or service to the customers, they agree to pay you within a specified time period as per the contract. So, now you have an accounts receivable entry in your books but no money to show for it. That is where invoice financing company helps. Invoice discounting is different from a term loan and can be acquired only by paying a minimal processing fee on the invoices you want to get paid early for as a supplier. For the buyers, you get the payment terms extension up to 90 days and can use the capital for business growth.
Cash Flow Advantages of Invoice Financing
Generally, you can encash 80-100% value of your unpaid invoices with invoice financing. Here are the advantages of generating cash with your account receivables.
Access to Ready Cash: By leveraging your unpaid invoices for raising cash, you will receive payments quickly after shipping and delivery of the products. As soon as the invoice is released, you can contact the invoice financing company for releasing the cash. Invoice financing companies like LivFin offer quick turnaround times for processing cash transfers.
No Debt Accumulation: Invoice financing is not a typical business loan. It is an extension of your payment terms with the customer. So, you are not accumulating additional debt by opting for invoice financing. It is a great way to raise cash for businesses who are either not qualified for traditional debt financing or do not want to incur more debt.
Flexible Agreements: Invoice financing agreements can be way more flexible than traditional bank loan agreements, giving you flexible repayment terms. Moreover, you can also renegotiate contracts and the discounting percentage by maintaining a good relationship with the invoice financing company.
Read More: Invoice Discounting: Advantages and Disadvantages
In Conclusion
Invoice financing remains a viable alternative to traditional means of cash flow management through debt financing. The business owners often overlook this solution due to a lack of awareness or clarity about how invoice financing works.
Now you can get in touch with our financial experts at care@livfin.com to know more about the sign-up process, documentation and eligibility requirements for invoice financing.