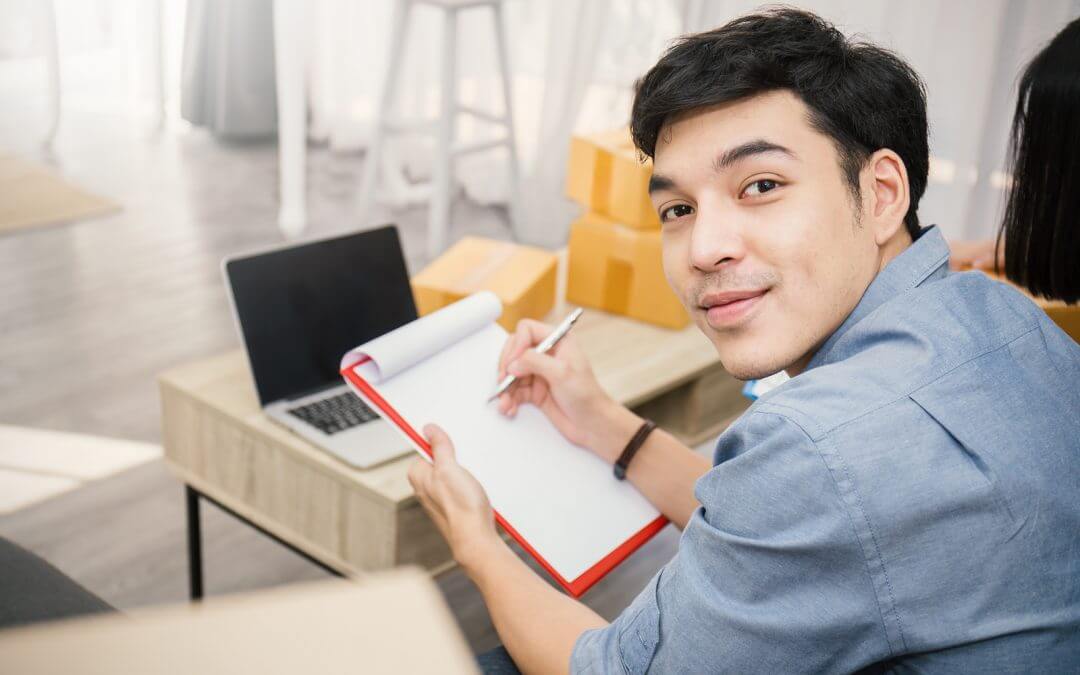 Here is How Invoice Discounting is Boosting India's SME Growth
December 26, 2018
0 Comments
Role of Invoice Discounting to Boost SMEs Growth in India
The Indian economy is growing at an unprecedented pace and a part of that growth comes from the small and medium business sector. The SMEs are contributing heavily to the manufacturing and services sector, recording over 45% contribution to the annual GDP numbers. In recent times, the growth in outcome has also increased the demand for small business finance in the country as SMEs ready themselves to meet the consumer demand.
Invoice discounting has played a major role in streamlining the supply chain across India and the world, and its positive impact is there for all to see. Invoice discounting is a form of small business finance that helps buyers and suppliers raise money through collateralization of purchase and sales invoices. While this mode of business finance is still new to the Indian market, it has already enabled hundreds of SME owners to raise very short-term business loans for inventory and working capital management.
Read More: What is Invoice Discounting?
Advantages of Invoice Discounting for SMEs
Raising quick capital: Invoice discounting has allowed Indian small business owners to raise cash quickly by collateralizing invoices. This means that SMEs with invoice discounting agreements have more liquid cash at hand for boosting sales and achieving growth targets than SMEs who don't.
Getting paid early: SMEs with invoice discounting partnerships are also able to get paid early for the delivery of goods and services to their commercial clients. This helps in reducing the overall invoice cycle for a seller and allows buyers of these goods and services to extend their payment cycle. Hence, benefitting both parties in terms of cash inflow and outflow.
Fast processing time: As SME invoice discounting is a type of very short-term business loan, it is amazing how much time companies can save in getting the money in the bank as opposed to traditional small business loans. Since the loan amount depends on the reliability of the invoice issuer, an SME with lower credit score can also get an invoice discounting loan quickly.
Asset Security: By collateralizing unpaid invoices, Indian SMEs are able to safeguard their critical asset from a debt trap. Also, invoice discounting has helped companies in acquiring new assets by making cash available for asset investment at the right time and price.
Explore opportunities: Last but not the least, the extension of credit sales terms that are being offered by invoice discounting agreements means that a seller is able to exploit new opportunities despite having a small base of operations. Because the sales that are done on credit are being recompensed in real-time by invoice discounting companies like LivFin.
Read More: Advantages and Disadvantages of Invoice Discounting
How to Get the Best Invoice Discounting Rates in India by LivFin?
If you are looking for a commercial partnership with an invoice discounting company, LivFin offers you to become a channel partner for supply chain finance and working capital loans. Get the best invoice discounting rates and lower interest rates on your working capital loans by contacting us at care@livfin.com and sharing your business requirements today.