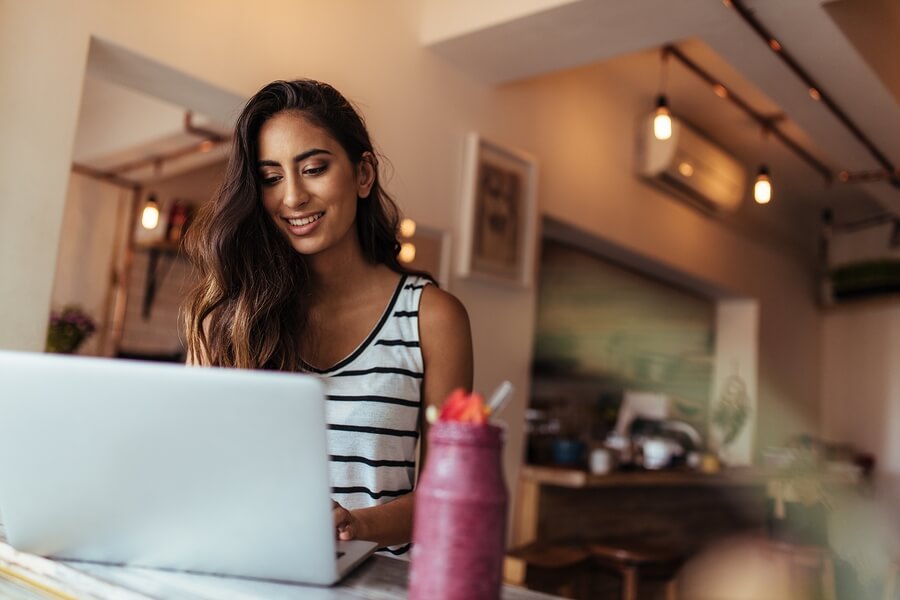 How to Get Business Loans for Women's Startups?
January 9, 2019
0 Comments
Women entrepreneurs in India face many challenges when they are on the path to set up their enterprise. These challenges are a result of many stigmas and misconceptions, such as:
Social attitude of the patriarchal Indian society which views working woman as a disadvantage for the family. Despite the fact that women have time and again broken this social stigma, it is a widely held view that hinders the path of enterprising women.
In the financial sphere, women entrepreneurs are often patronized by their peers to affect their business decision making. Constant exposure to such behaviour may prompt an enterprising woman to second guess herself, which is never good for a business person.
Networking is also a problem for women entrepreneurs in a world dominated by men in economic, social and political spheres.
In most cases, a woman entrepreneur is also expected to manage the household, which puts them on a disadvantage in competition with male peers.
Women entrepreneurs who have spent a sheltered life early on also need a little time to adjust to the shrewd business environment. Sometimes, other stakeholders may try to take advantage of their trusting nature and affect their enterprise.
Lastly, safety and security in the workplace is a major problem that hinders the development of women run enterprises.
How small business finance works for women entrepreneurs?
Small business finance from LivFin can liberate a women entrepreneur by offering a resolution to most of the challenges faced by them. LivFin has designed financial products that help in boosting a business's growth and provides it with opportunities to increase the profit margins. These products include supply chain finance and working capital loans. Both these options allow women entrepreneurs to get quick business loans to recalibrate their supply schedules and fulfil the working capital requirements.
Here is how a women entrepreneur can get a better business environment with secured funding for their projects.
The economic independence offered by small business finance also offers social appreciation. Thus, a business loan that secures your business in the short and long-run can help you break free of the social stigma.
Economic growth means the possibility of new investment for your enterprise. It can shut down naysayers and allow you to be your own person rather than fall victim to the voices of patronizing peers.
Success also brings the confidence you need to build a strong network with likeminded business fellows. Plus, it allows you to choose your own partners to further the growth of your enterprise.
Small business finance also allows you to hire people for non-critical tasks, hence, giving you more time and space for having a personal life.
As they say, practice makes a man perfect. In time, you can get shrewder in your business dealings and small business finance gives you a marginal space to make mistakes and learn from them.
Finally, small business finance also helps you in getting a more secure and safe workplace for yourself and your employees.
Benefits to Get Women Business Loans
Ref. – What are the Benefits of Business Loan Options Available for Women Entrepreneurs?
How to get funding for your small business?
LivFin offers you an opportunity to become a channel partner for working capital loans or you can opt for Supply Chain Finance by teaming up with your commercial business partners. To apply for invoice finance or to know more about coming onboard for invoice financing, contact us at care@livfin.com.
Also Read: How to Get a Small Business Loan Easily